Spotify-Artist 2.0
Spotify Artist's App Design is a more social way to Interact with other musicians on Spotify Artist, a platform I envisioned that promotes Spotify users' musical potential. You can view the 1.0 version in my projects.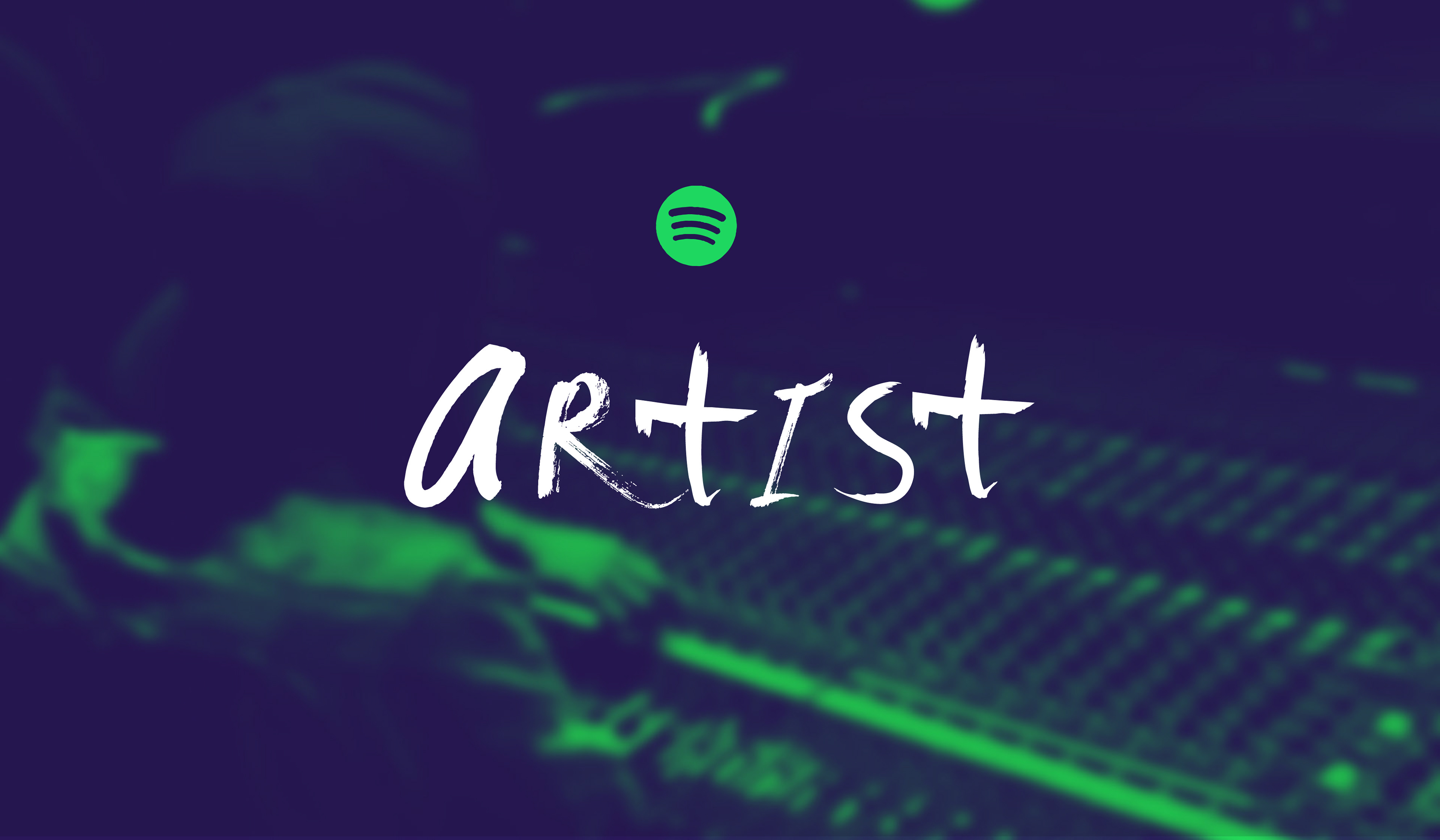 Gain Insight From Industry Professionals
Listen to your favorite artists talking about their own creative process and gain industry insights.