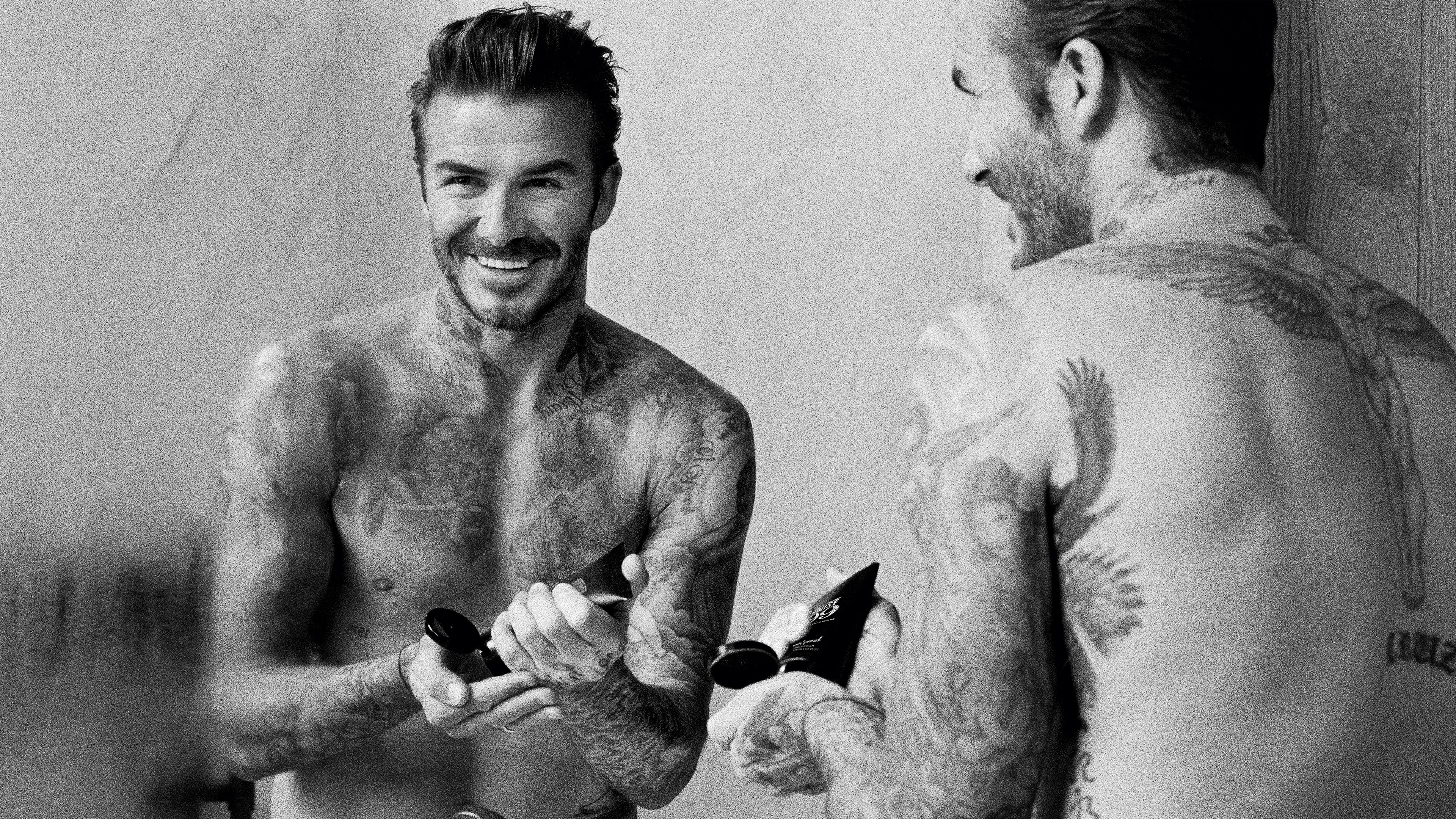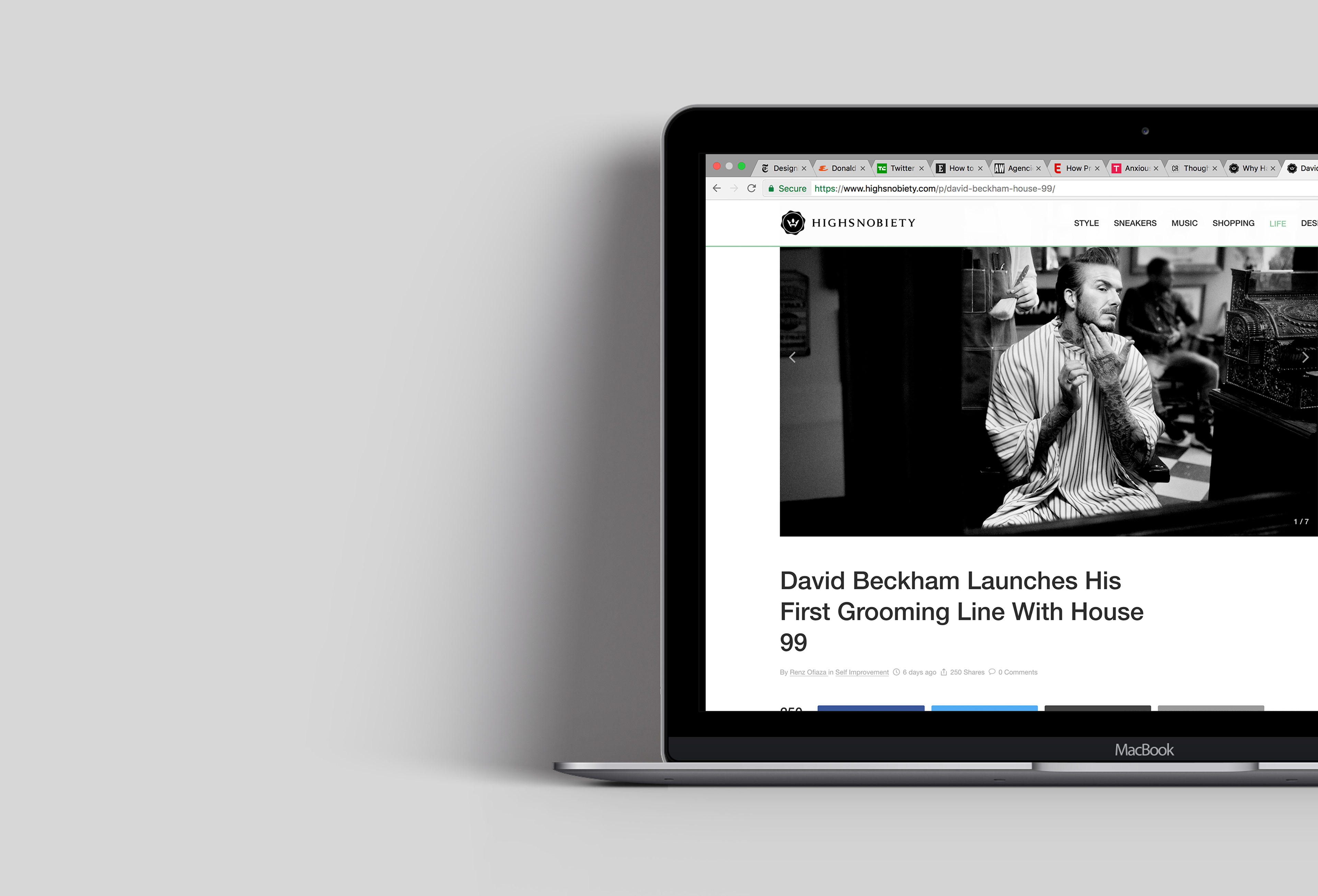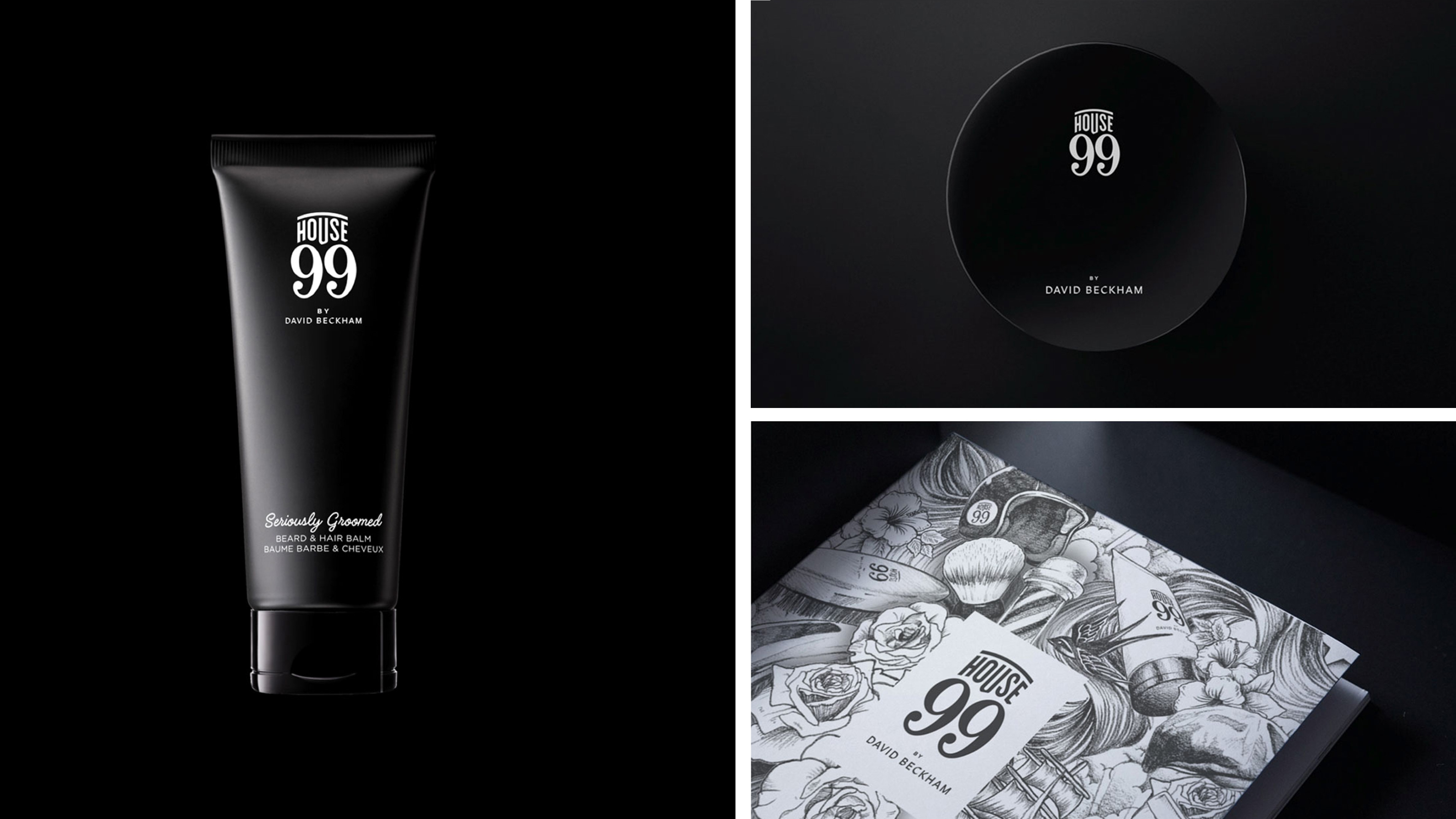 For the Launch of David Beckham's men's grooming brand, I was tasked with envisioning the launch and release of the brand's communication from the teasing phase to the the day of the launch. This included creating and curating the initial teaser and end phase of House 99's instagram account.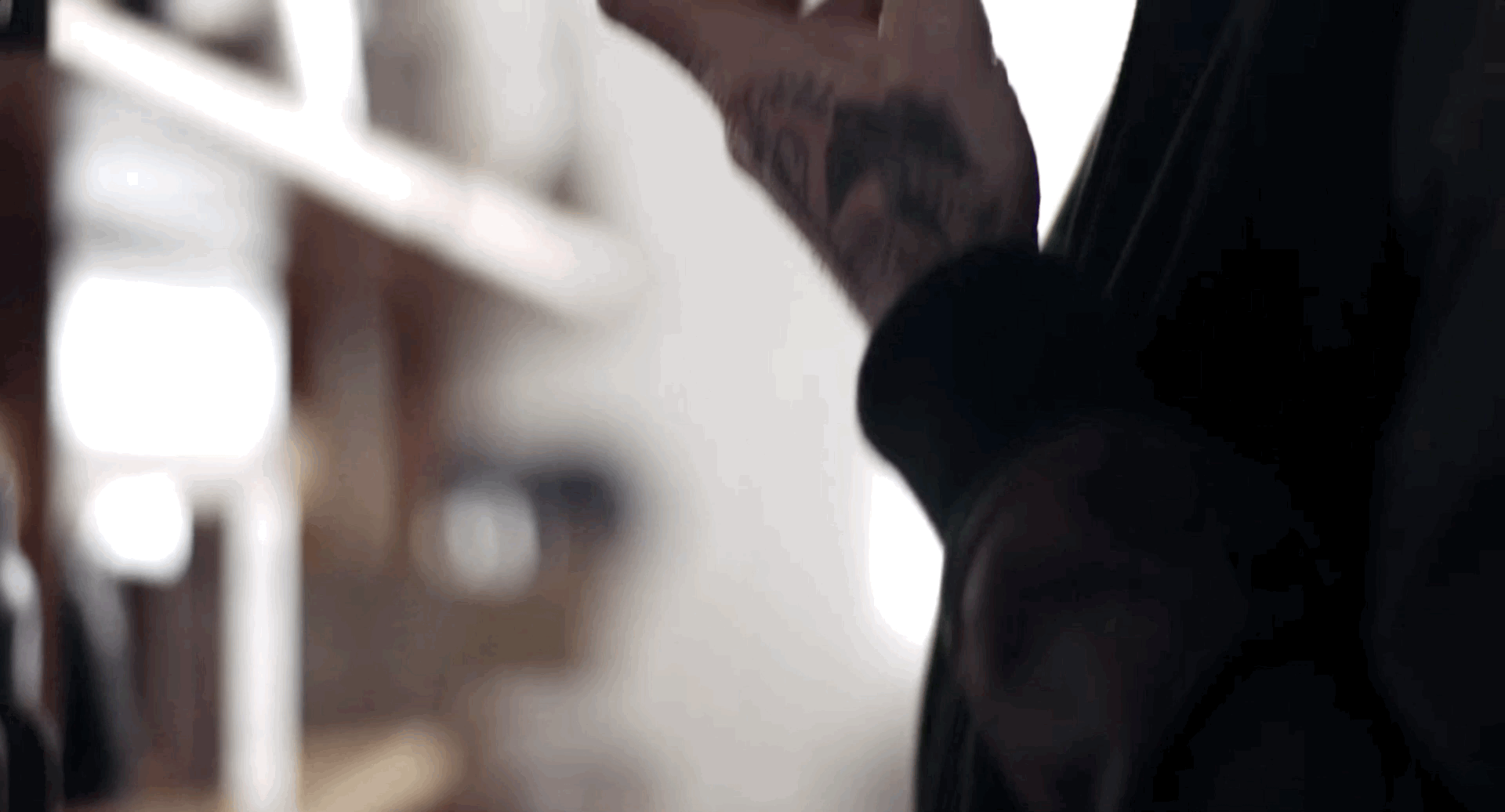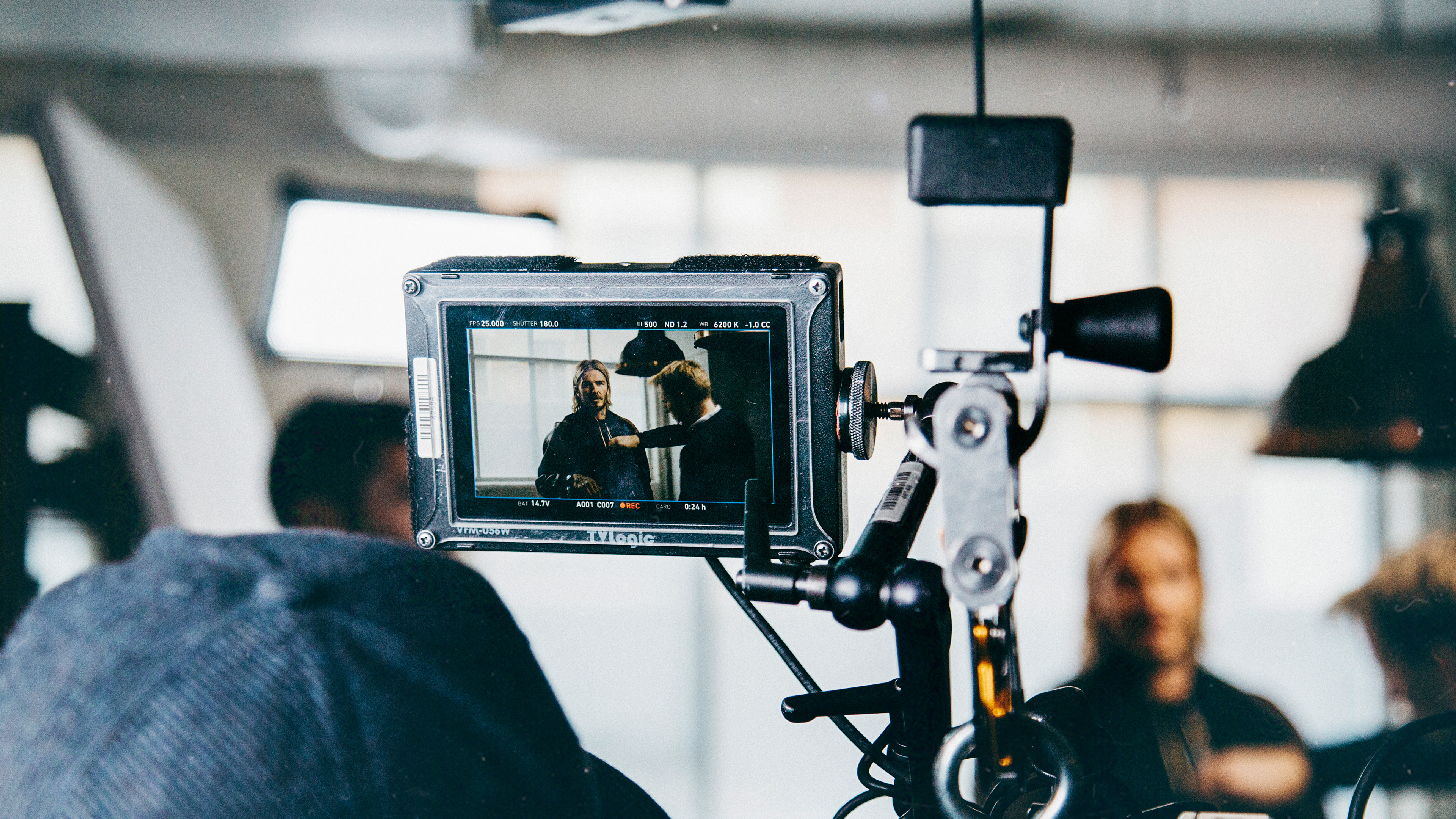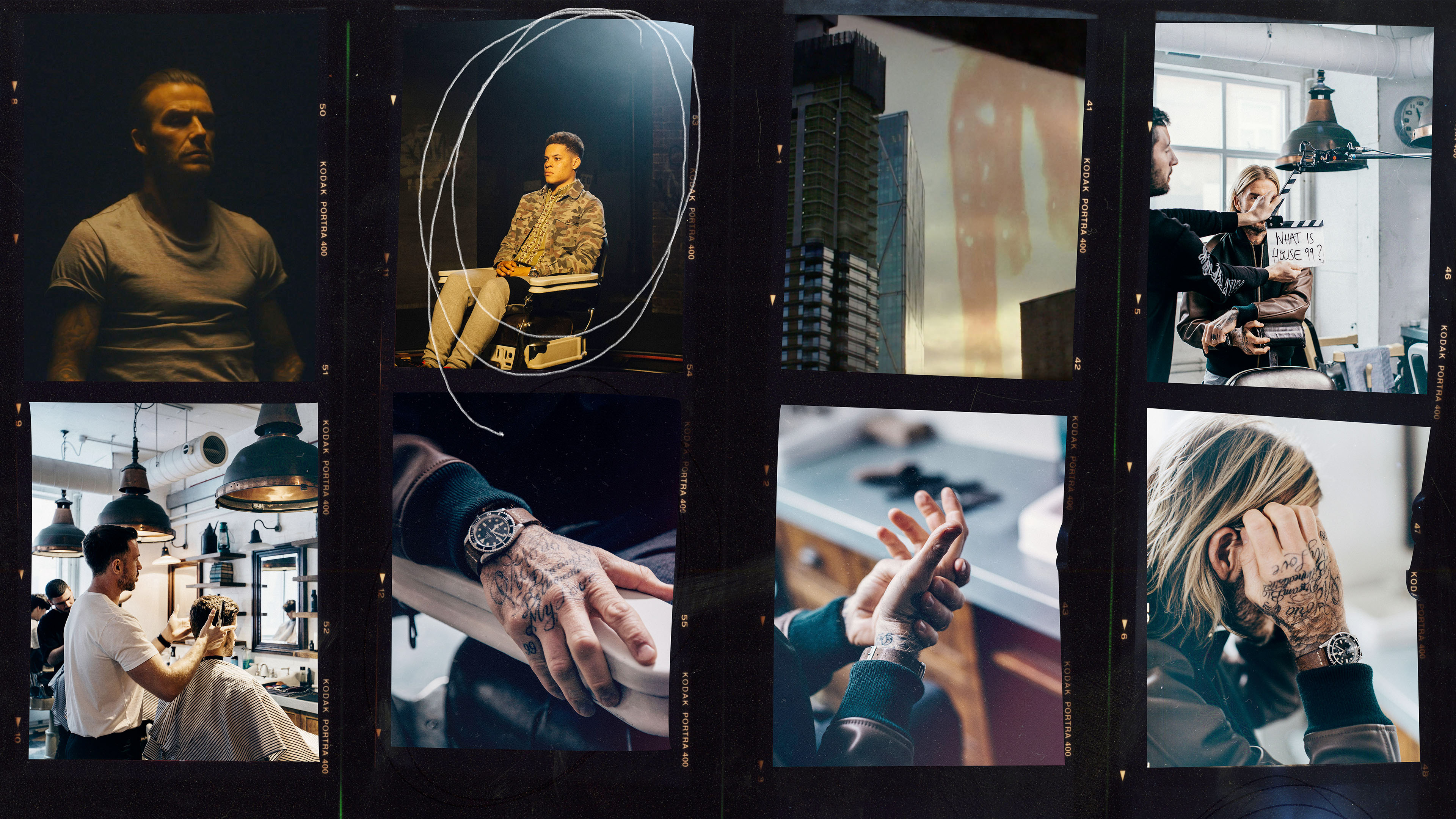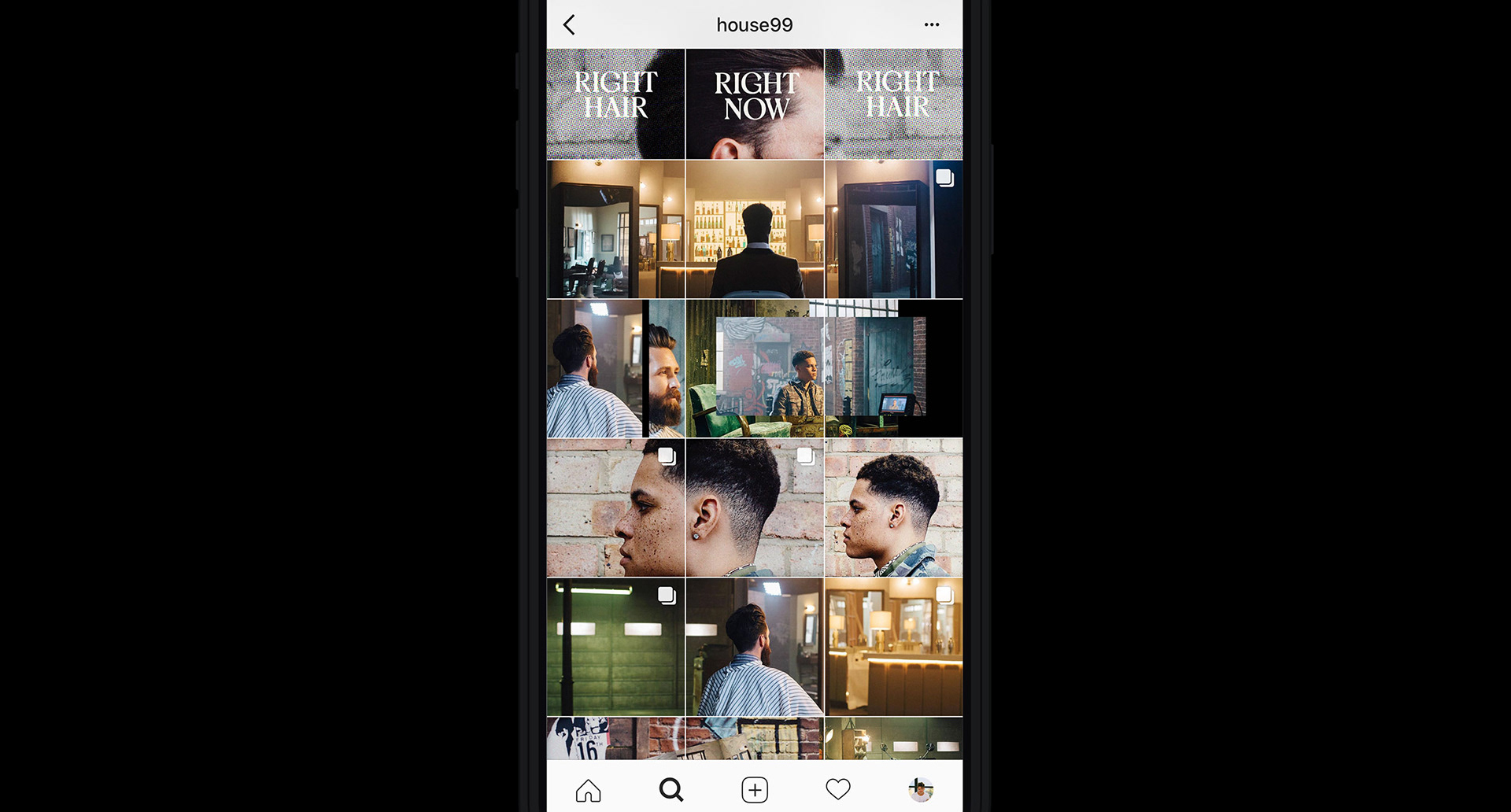 For the launch party of the House 99 brand I was tasked with concepting the overall experience and design of the event. We created a house of mirrors to entice visitors to post photos on instagram with the hashtag #House99.
The event alone garnered over 40 million reach and 100K media impressions.