National Trust Simple Pleasures
We were given the task of reconnecting the public's relationship with nature, whilst revamping the National Trust's image as more technologically active. The main objective was to reestablish the importance of place in the modern man's life. Introducing Simple Pleasures: A campaign that provides a helping hand to those who aspire to appreciate the simpler things in life.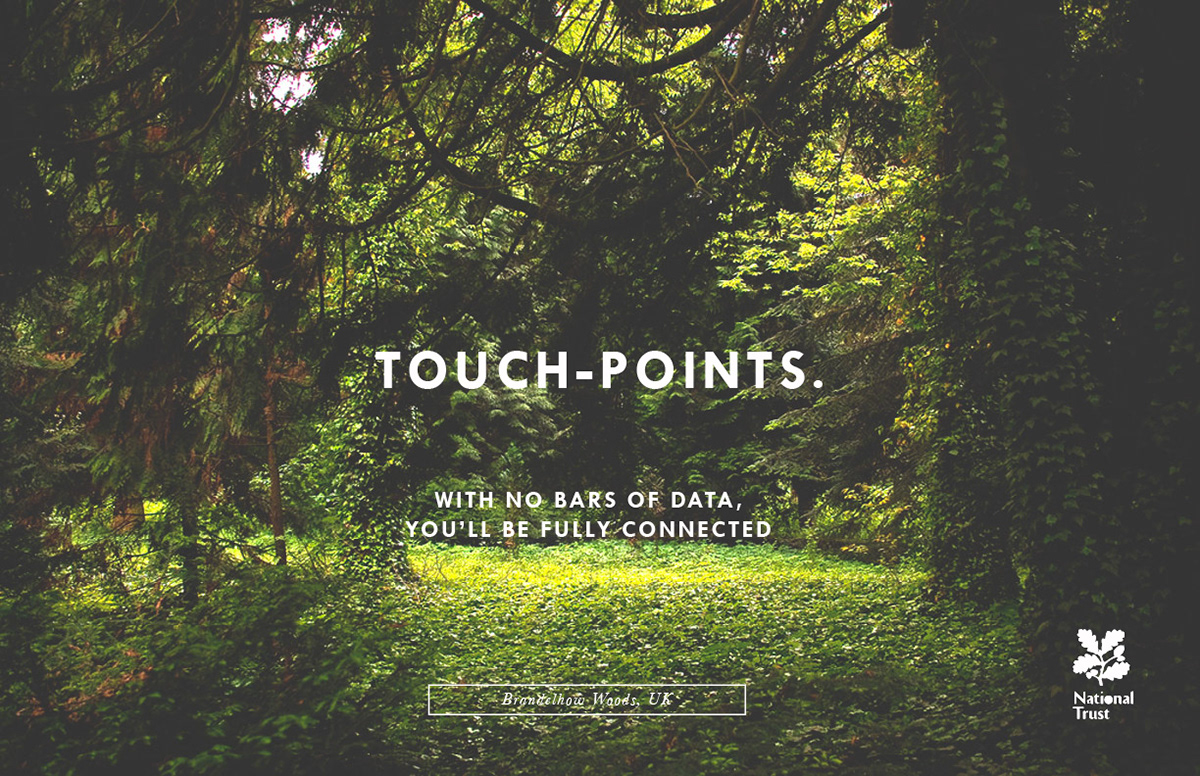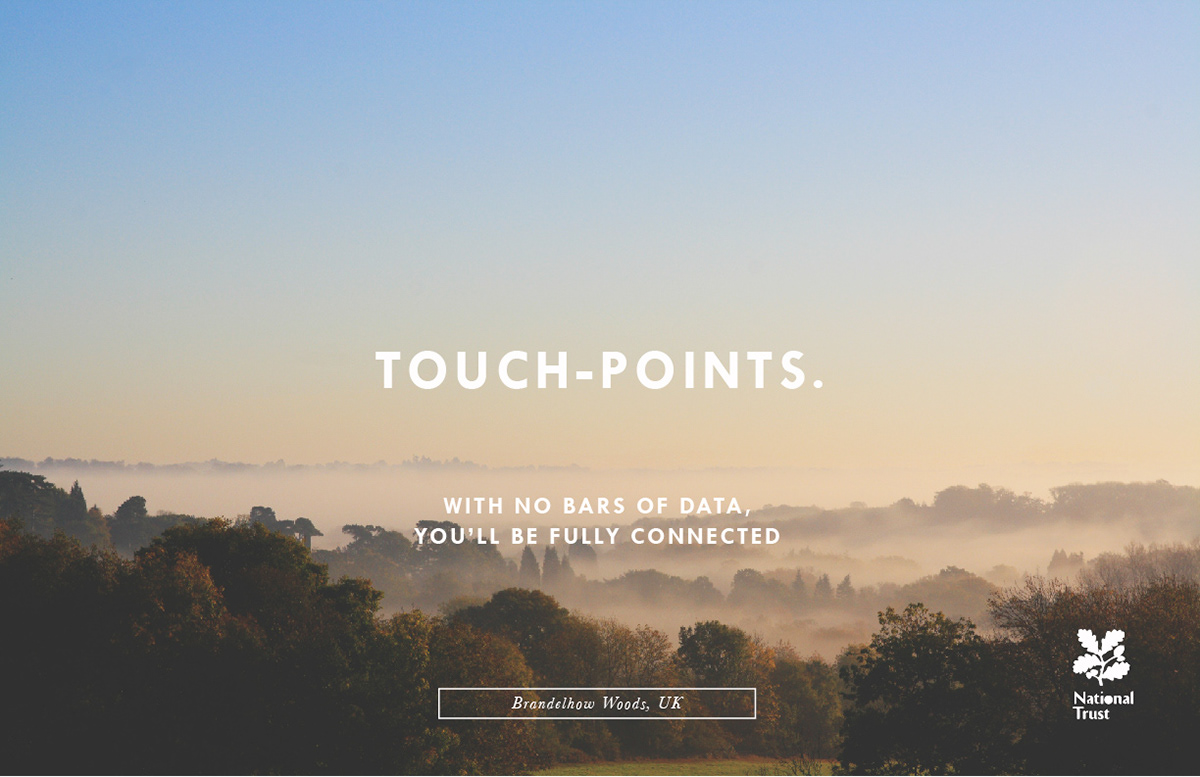 Above are the print ads that promote
 the campaign's new "touch-points".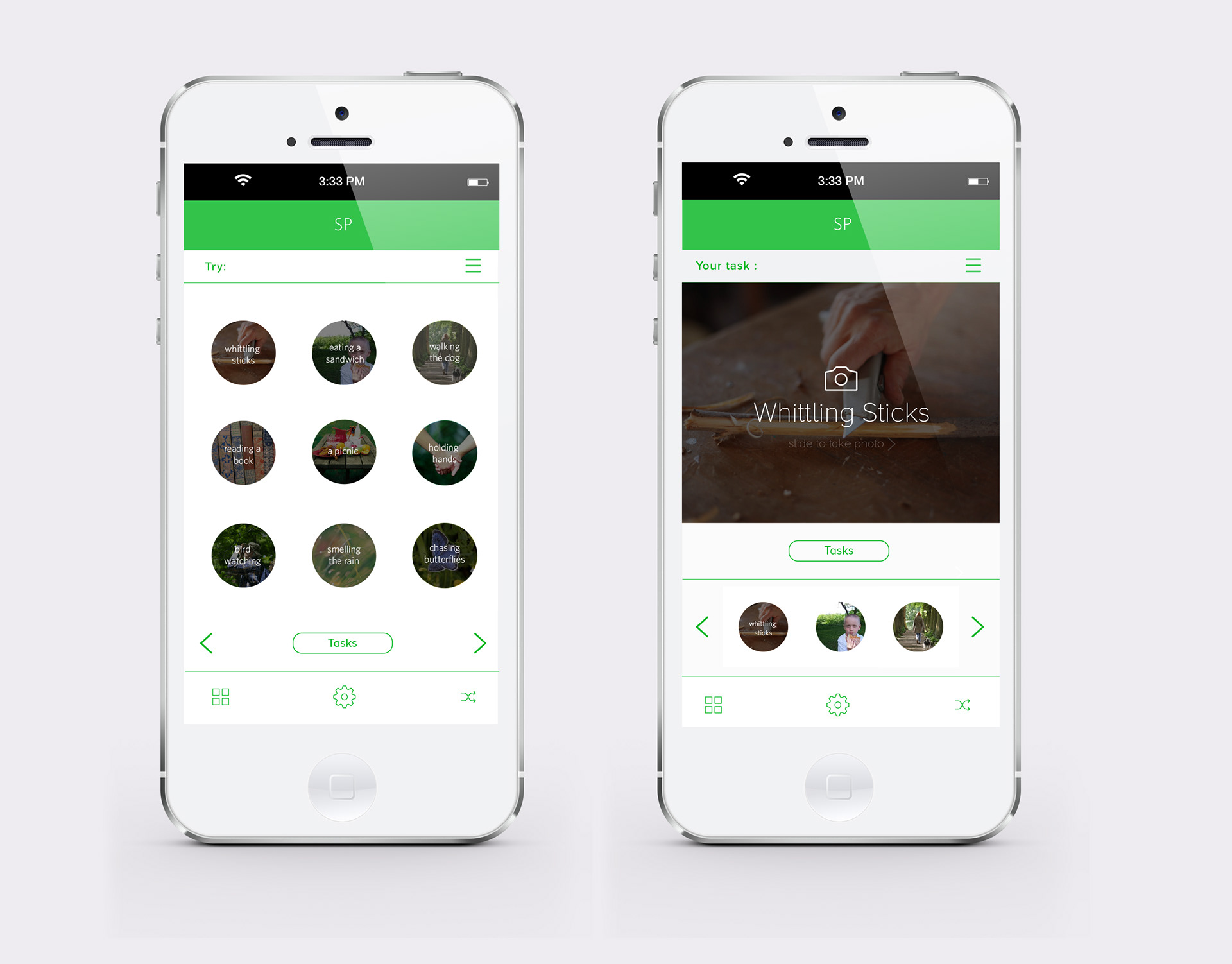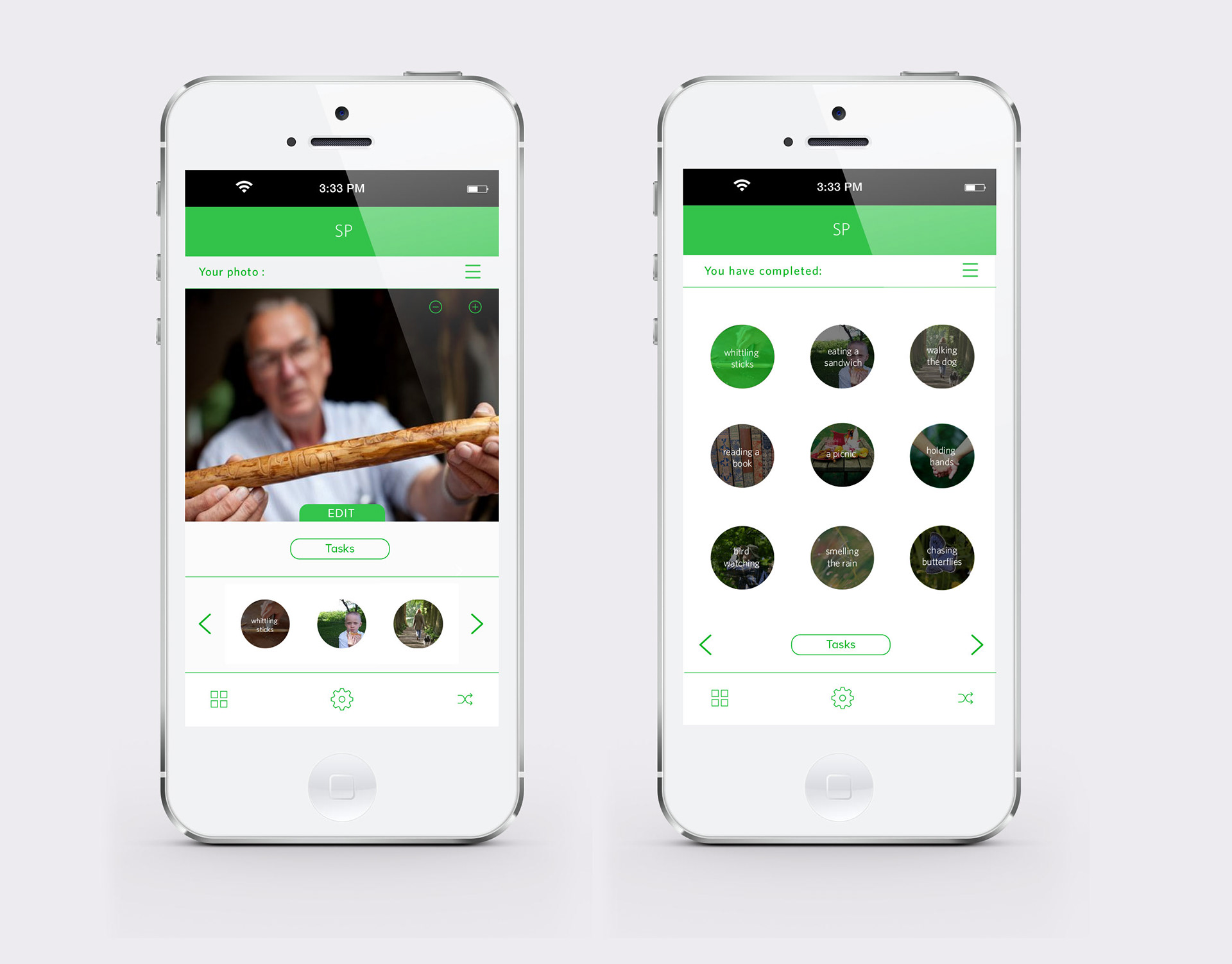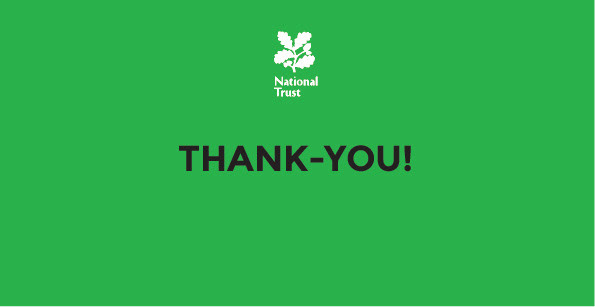 A realistic adaptation of the Simple Pleasures app.  T
his app will guide the customer to the nearest NT sight, directing them towards their assigned planting area where they're given the opportunity to plant their own seed.
The app also contains a list of tasks that embody the essence of life's simple pleasures. Like devouring a good cheese sandwich or whittling sticks.
It encourages users to document some of these simple pleasures, enabling them to compose a variety of images, videos and sounds found along the way.